Fully automated echo reports with disease detection
Easy.  Zero clicks to create a complete report
Fast.  2D, Doppler and Strain all processed in real time
Accurate.  Interchangeable with experts
Everywhere.  Connect directly to CARTs, PACS and POCUS
Heart disease has no boundaries – nor should you
Create realtime reports and turn any echo machine into your AI-powered assistant.  From tablets connected to Philips and GE CARTs, or streaming wirelessly to Point of Care devices, we have a solution for every workflow.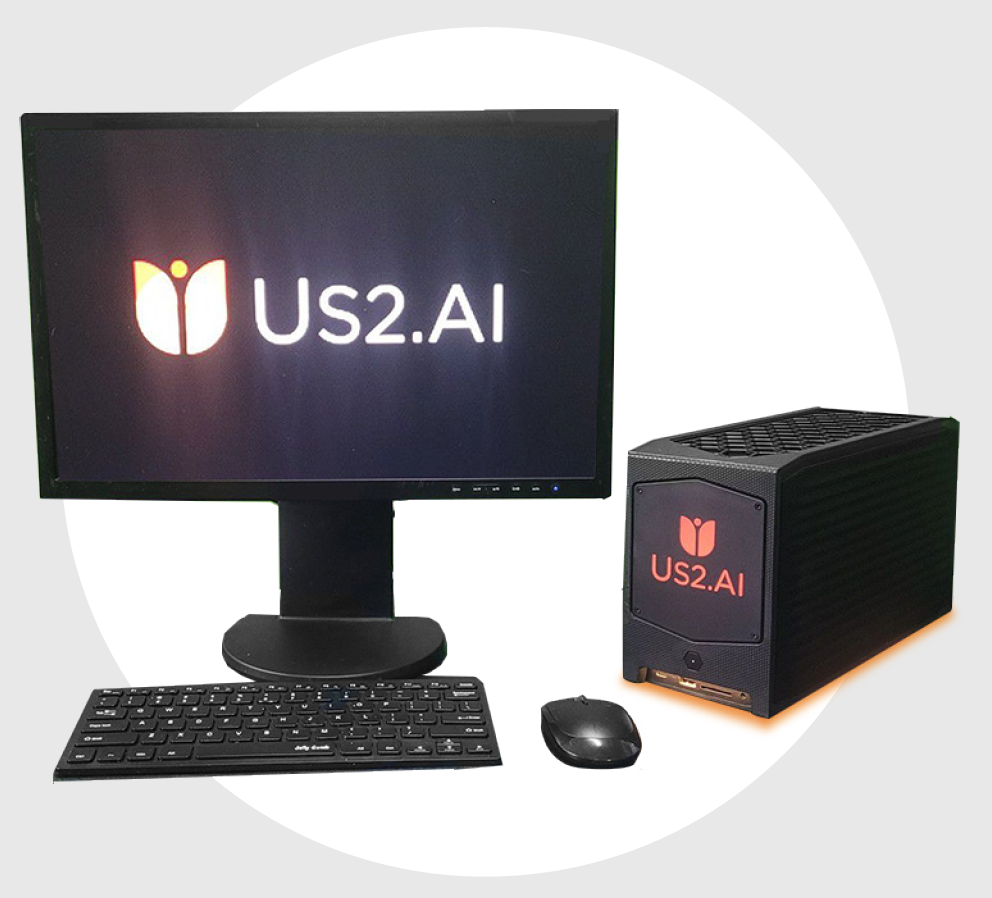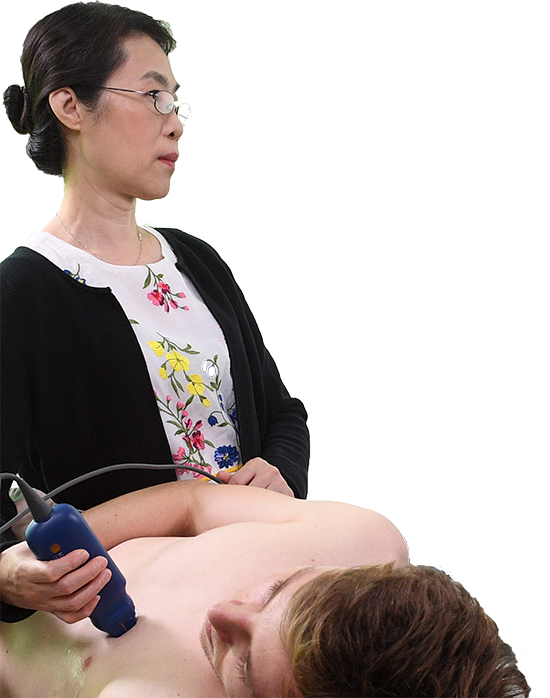 Ultrasound Anyone Anywhere
Us2.ai automates the fight against heart disease creating affordable, easy-to-use software that enable everyone full access to their heart health.